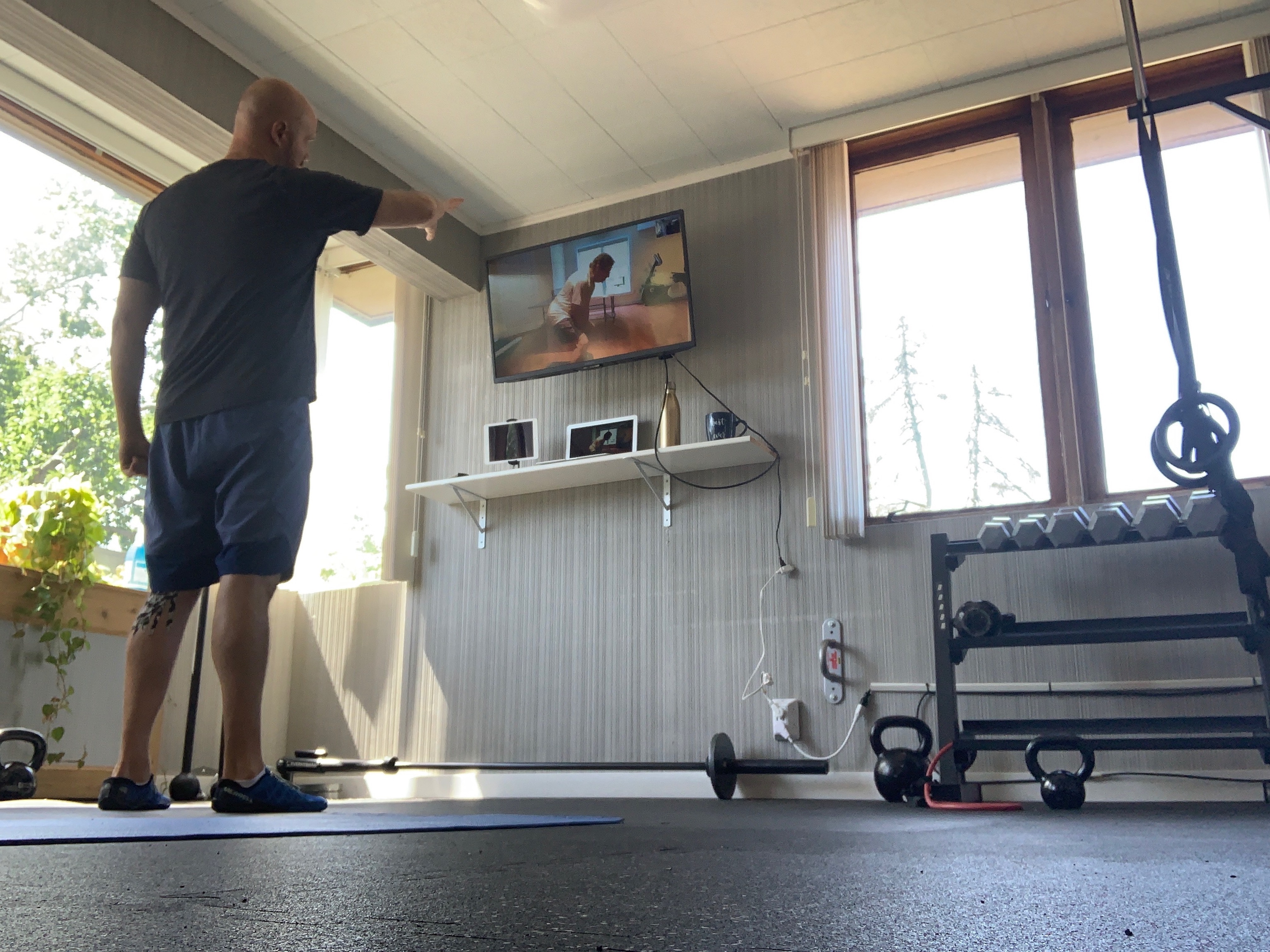 Remote Sessions Now Available
Individualized | Convenient | Great Coaching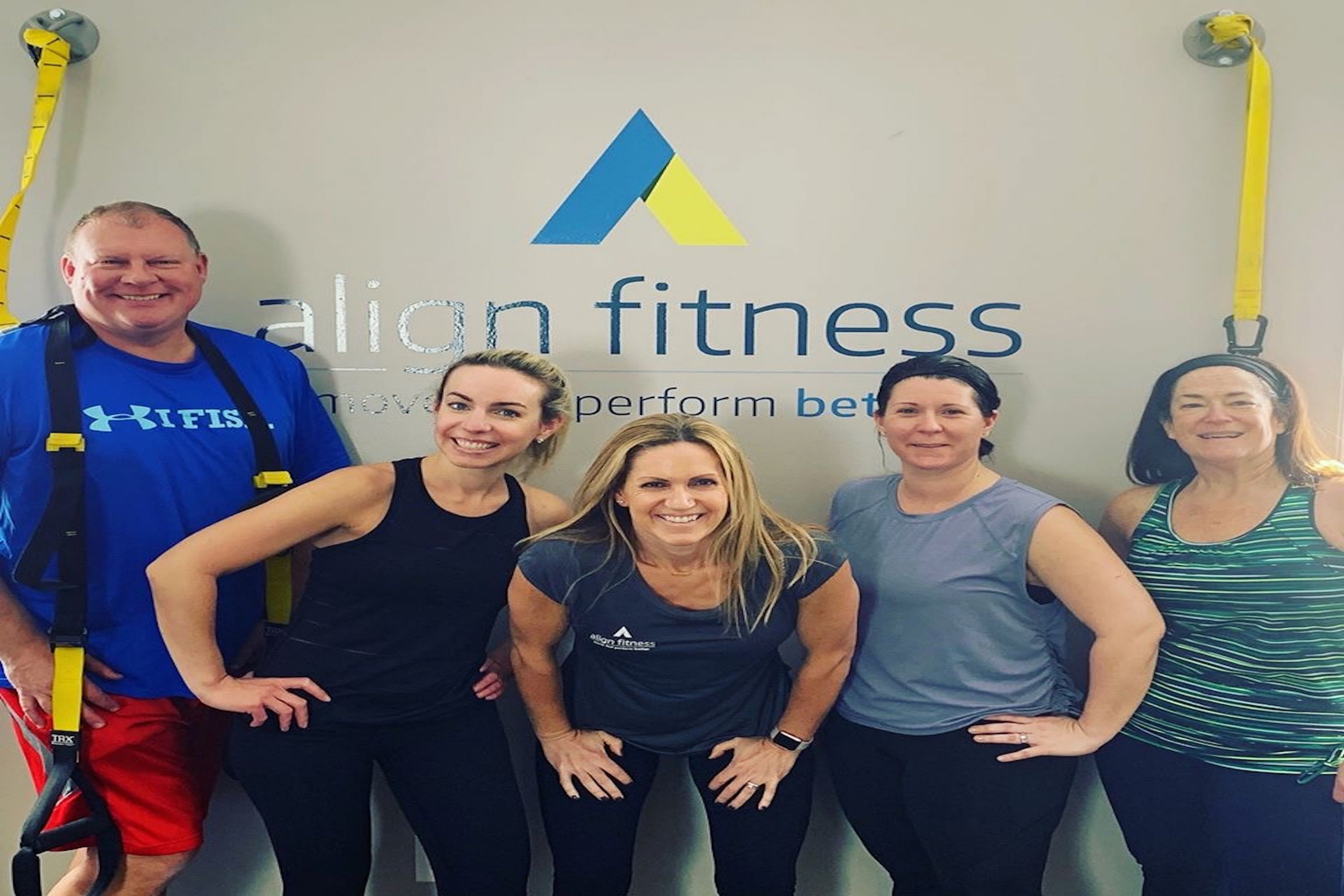 Studios
Downingtown
Glen Mills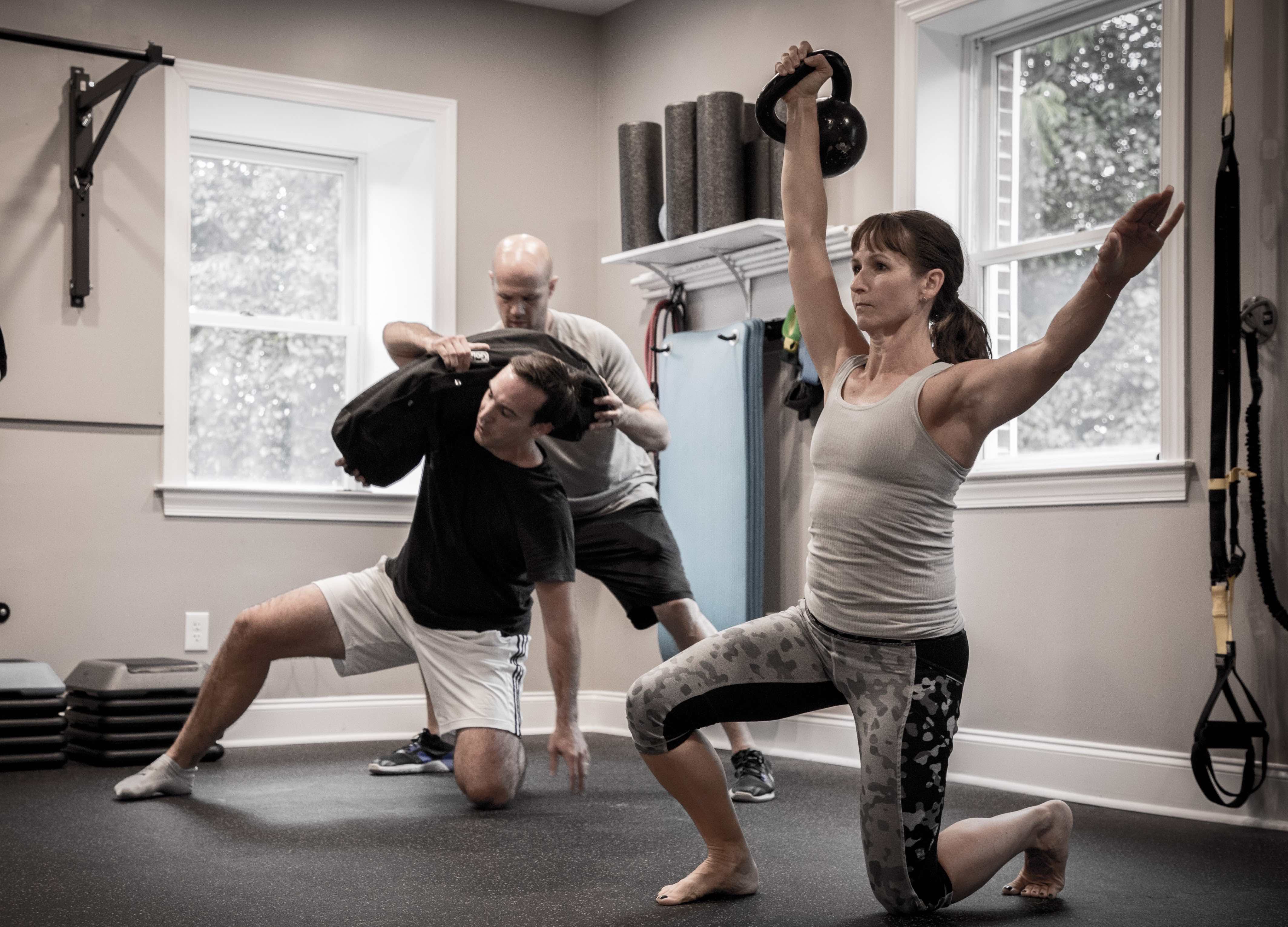 Align Fitness
Move. Feel. Perform.
Better.
Align Fitness is a fitness community with private training studios in Glen Mills and Downingtown PA. Now offering remote fitness training! We help our clients MOVE, FEEL, and PERFORM BETTER though individualized exercise programs, semi-private training (up to 4), and Nutritional Coaching.
Sign Up For Our Semi-Private Programs
We work with clients who are training for:
Post-Rehab (Exercise After Injury)
Weight Loss
Golf Performance
Sports Performance
Lessen The Physical Impact Of Neuromuscular Disease
Pain Reduction
Remote Training Available Now
Align Fitness is excited to bring our program directly into your home with remote fitness training. We offer remote personal training (1-1), semi-private training, and large group training. We specialize in bodyweight, dumbell, kettlebell, and steel mace training sessions.
Everyone starts with a complimentary remote consultation. This 60-minute remote meeting includes a thorough movement assessment, exercise and injury history review, goal setting session, and a plan overview. Free consultation and 15% off first package.
It's important that our remote fitness training follows the same successful model that our live training has for the last 10+ years. That's why you can expect the same level of coaching, feedback, motivation, and expertise from our team.
We Have Just Opened a New Location in Downingtown!
We are happy to announce our new location is at 101 Manor Ave, Downingtown, PA 19335 on April 29th, 2019!
Gabriella – Former University of Kansas Golfer
Since I started training with Align I've gained flexibility, strength, power and added over 20 yards on drives, 10-15 on my irons. I recently received a full scholarship to the University of Kansas!
Jodi
My fitness journey was interrupted with a shoulder injury.  I spent time with a physical therapist that recommended that I forgo group exercise and work with a personal trainer.  She personally recommended Joe…..
Kelly
I have been working with Align Fitness for the past 8 months and have loved every minute of it.  Through my training, my body has gotten much stronger, and I have gained more confidence in my overall abilities……