Align Fitness Chadds Ford
Align Fitness Chadds Ford is a private, appointment-based training studio located at 1290 Baltimore Pike (Route 1) in Chadds Ford PA.
We aren't a gym! You'll never get lost in the crowd. Align Fitness is where you begin or continue your fitness journey with the guidance of professionals who care about your success.
That's why our clients love working with us. We take a movement-based approach to fitness. Through movement testing and hands-on coaching we ensure quality movement, decrease injury risk, and challenge each client within their abilities. We blend what you want with what your body needs.
Align Fitness has created a friendly, inclusive environment where everyone feels welcome and comes together to move, feel, and perform better. Join us.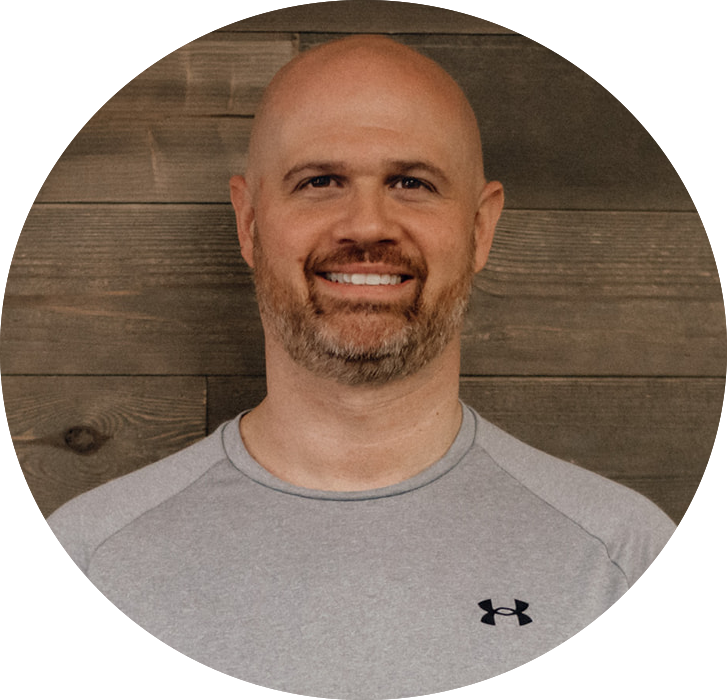 Joe Chaitkin M.S. Owner, Head Movement Coach
Joe has a passion for helping his clients move, feel, and perform better. Align Fitness' philosophy and concept is a culmination of everything he has learned over the last 18 years. The Align Fitness Community has been founded to provide Delaware and Chester Counties a facility to help improve overall wellness through education and hard work while having fun.
Experience:
B.S., M.S. in Exercise Physiology from WCU
4 years teaching at the university level ( Cabrini University, Immaculata University, WCU)
15 years experience in helping Delaware and Chester County Residents get fit
5 certifications (CSCS, NSCA-CPT, FMS, CGFI, Master CKC Kettlebell Coach, Master CBC Barbell Coach)
9 years experience in golf fitness training
Specialization in working with clients after orthopedic injuries
Co-Owner and Founder of Fit EDU, an educational company for fitness professionals and physical therapists where he designs and teaches educational seminars
Joe has used all these year of experience to help develop the most effective programs for his clients get the best results possible.
Joe lives in West Chester with his wife, son, and daughter.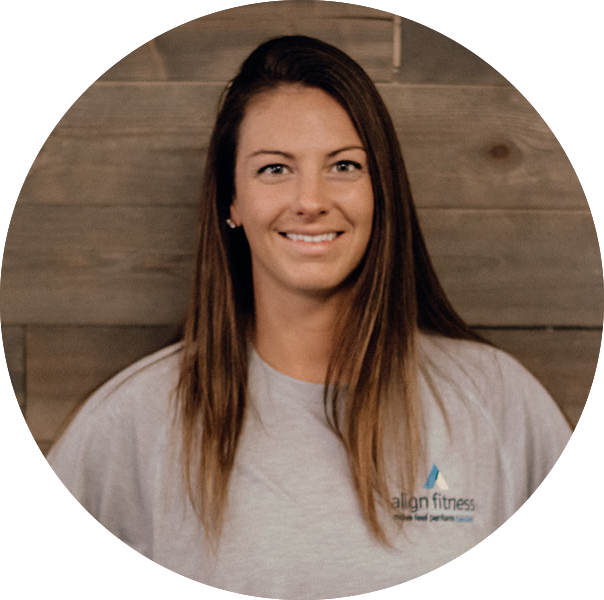 Bryn: Movement Coach
Bryn is a former collegiate athlete turned fitness professional and coach. She currently coaches Field Hockey and Swimming.  Bryn played Field Hockey all 4 years at Virginia Wesleyan University where she earned a Bachelors in Business Administration. She decided pursue her passion for fitness and furthered her education by earning an Associates Degree at Del Tech in Exercise Science. Bryn has spent an extensive amount of time learning from a variety of fitness professionals. She has taken the best practices from each mentor and established her own unique philosophy on fitness and performance.
Certifications: Certified Personal Trainer and Kettlebell Coach.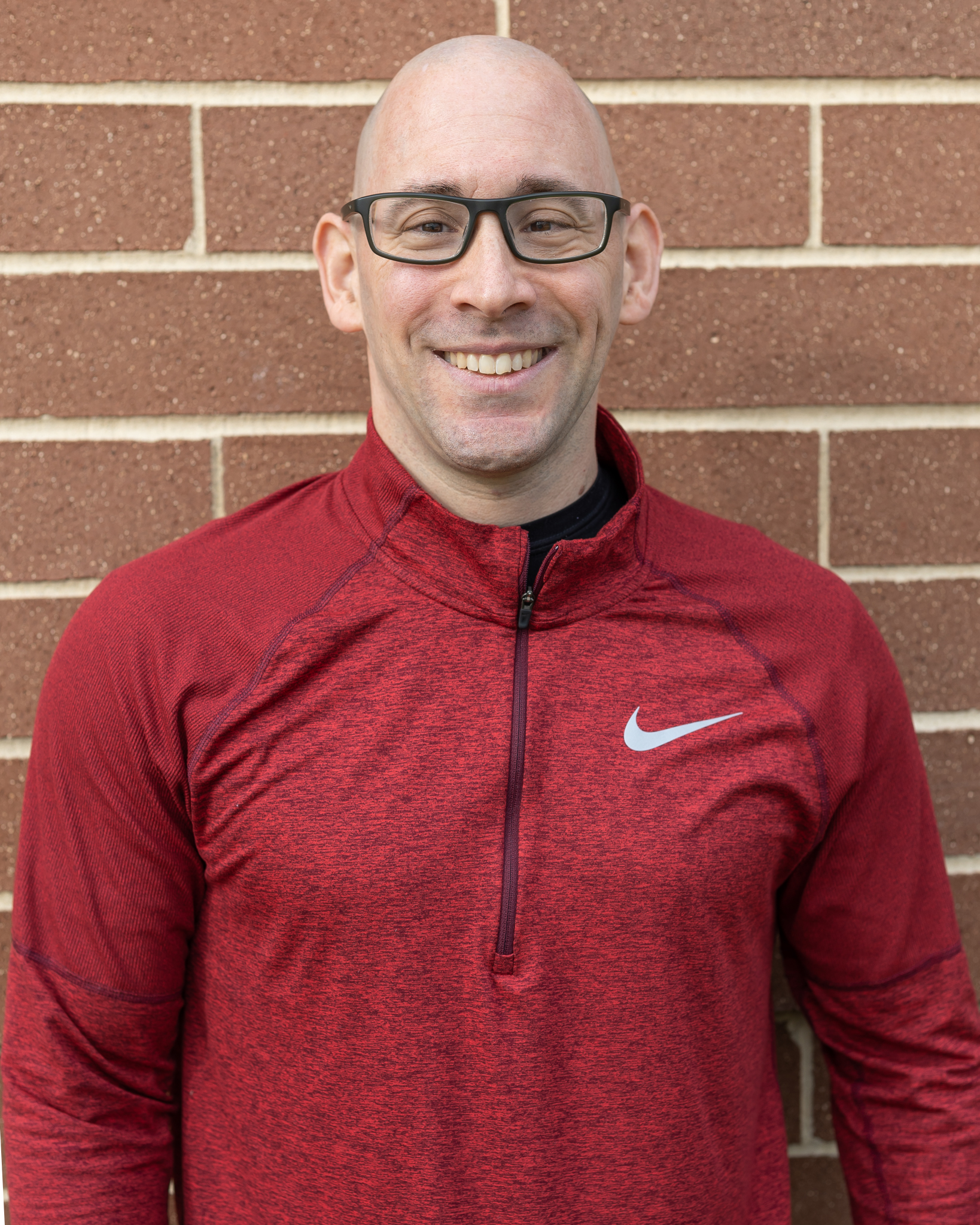 Jason Dougherty: Movement Coach
Jason has spent over a decade coaching high performers including youth to professional athletes and women during all stages of pregnancy and postpartum. He is passionate about empowering every individual with the knowledge, skills, and abilities they need to maximize performance, reduce injury risk and achieve their goals. 
Coaching his first expecting mom early in his career, Jason was impressed by the physical, psychological, and emotional changes and challenges women endure during pregnancy and postpartum motherhood. As Jason prepared to coach that first expecting mom, He investigated the research and guidelines for physical activity, exercise, and training during pregnancy and postpartum.  He found the available information to be drastically underserving to prepare expecting moms.
Jason coaches pre & postnatal training differently. He believes treating women wanting to become pregnant and expect moms, with no contraindications to exercise, as delicate or fragile does them a phenomenal disservice. 
Moms need a tremendous amount of athleticism to meet the challenges of their daily lives.  They deserve intelligent evidence-based coaching, training, and support to help them develop the  resilience they need to overcome the demands of pregnancy, labor, and postpartum motherhood.
Credentials:
Jason holds an undergraduate and master's degree in Business Administration and a second master's degree in Kinesiology and Sports Conditioning. Additionally, Jason holds the following credentials NSCA Strength and Conditioning Specialist, Certified Functional Movement & Fundamental Capacity Screening Specialist, NASM Corrective Exercise Specialist, EXOS Certified Performance Specialist, Certified Pre- & Postnatal Coach, and Titleist Performance Institute Certified Golf Fitness Professional.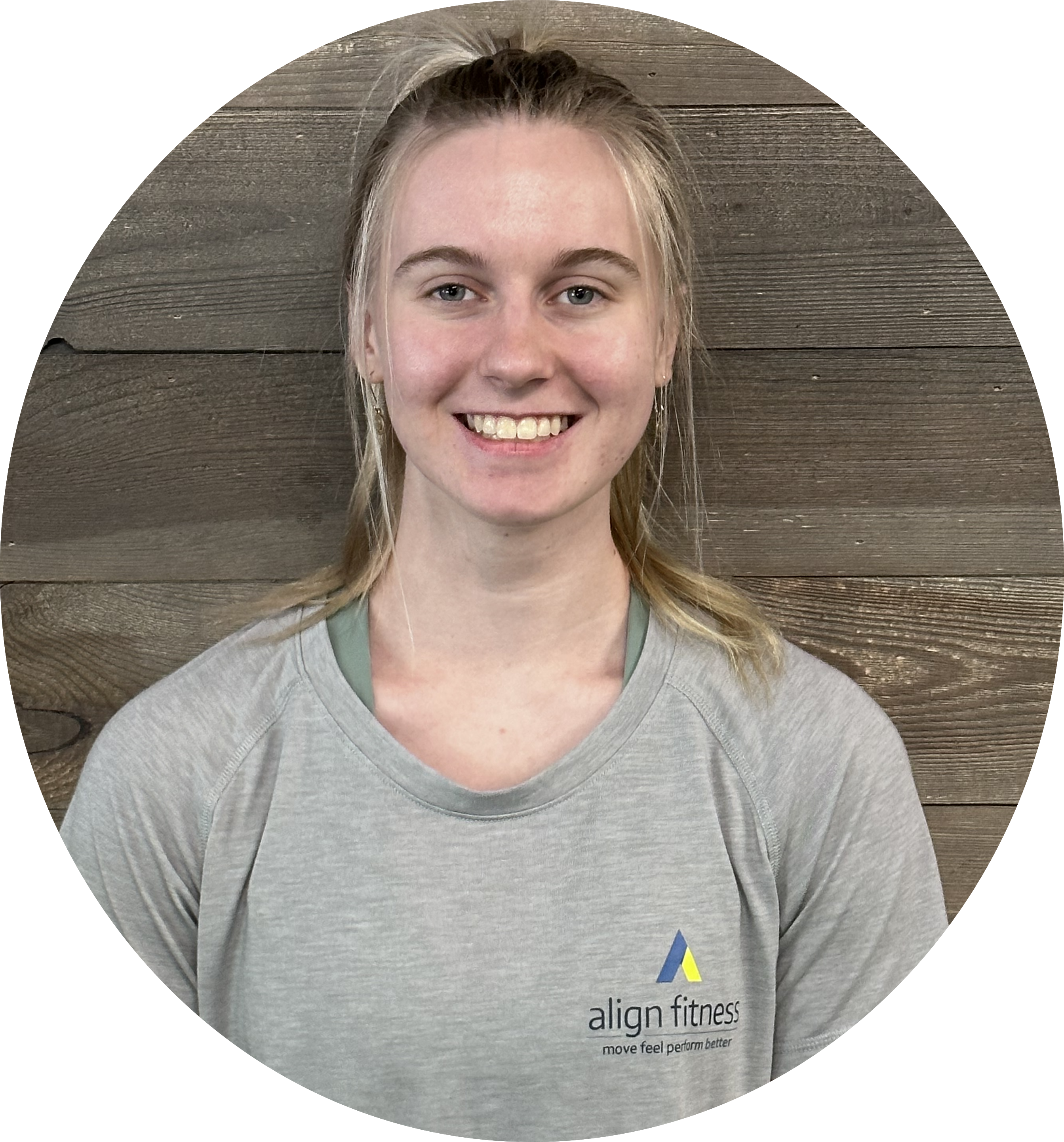 Skylar Wallace: Movement Coach
Skylar always had a passion for fitness. Early on she found exercise helped her feel better physically and mentally. She found enjoyment in body weight exercises, but particularly loved strength training. Skylar incorporated structured exercise into her life early on and has stayed consistent over the years. This passion for fitness naturally turned into a fitness career shortly after high school. Skylar loves helping people through exercise. She has found helping her clients achieve their fitness goals can have a profound impact on their life.
In her free time, you can find Skylar coaching children's gymnastics, hiking, exercising or reading. She's always looking for ways to keep moving and improving.
Certification:
National Academy of Sports Medicine Certified Personal Trainer
Align Fitness Chadds Ford