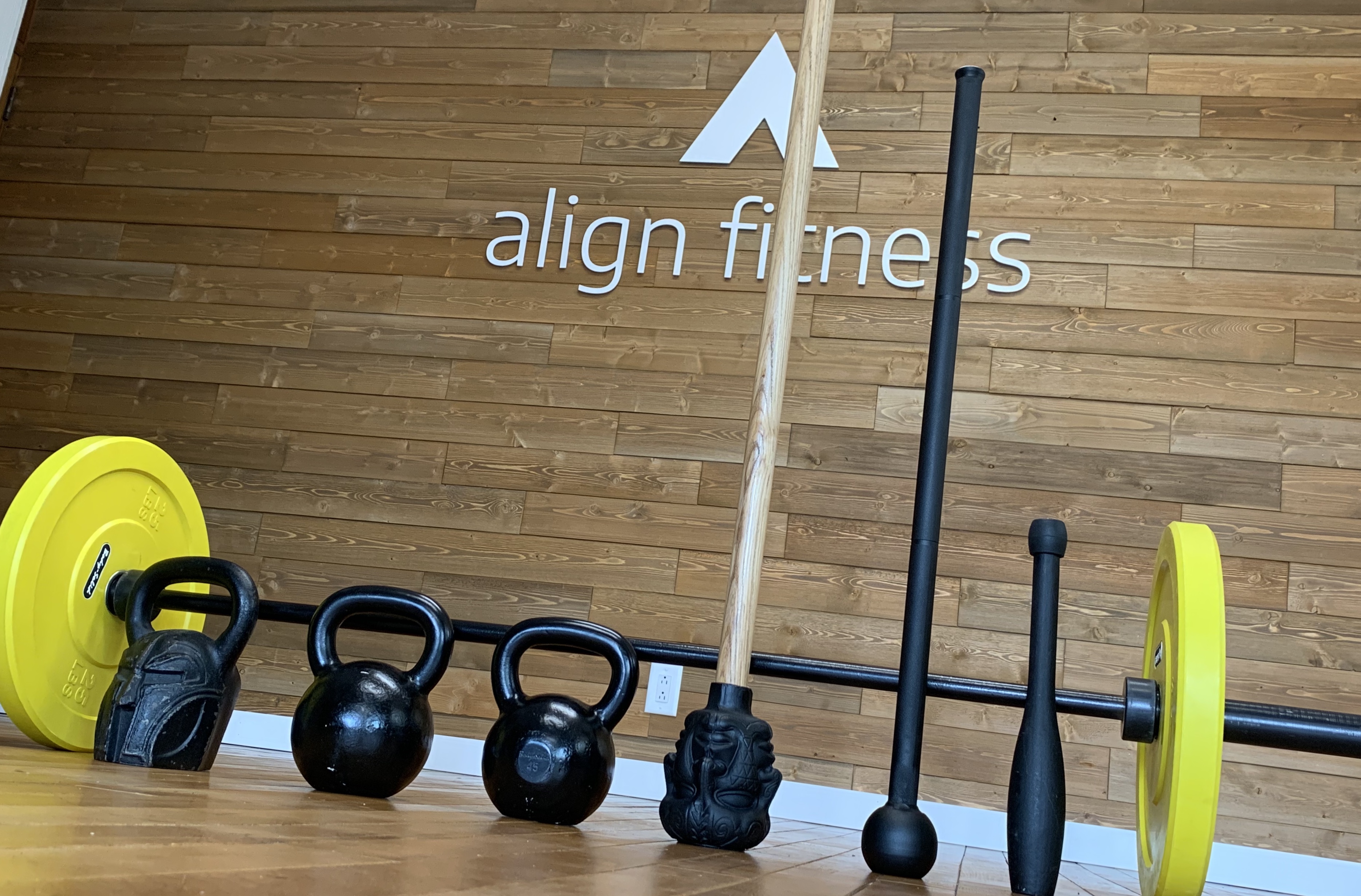 Become the Most Jacked Dad (MJD) this Fall at Align Fitness Downingtown. This 7-week (2 session per week) training and nutrition program will get you fit as you become way more badass. How? Sound nutrition and a mix of live and online training. The program centered around getting you stronger while losing fat with non-traditional exercise including Kettlebells, Steel Mace, Steel Clubs, Battlng Rope, and Barbells.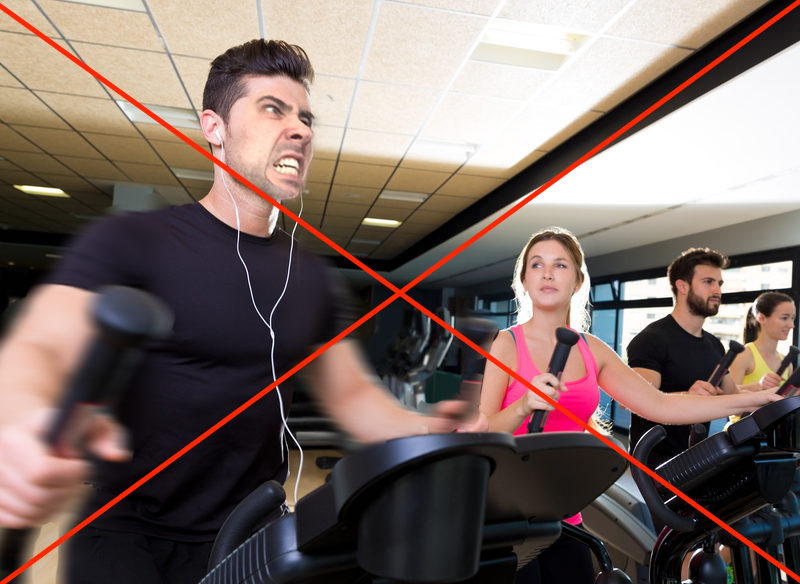 No ellipticals, aerobic classes, treadmills sessions, or Zumba Classes. This dude's only program will help you gain strength, lose fat, and be a badass. We'll track your progress and motivate and challenge you every step of the way to get in the best shape of your life.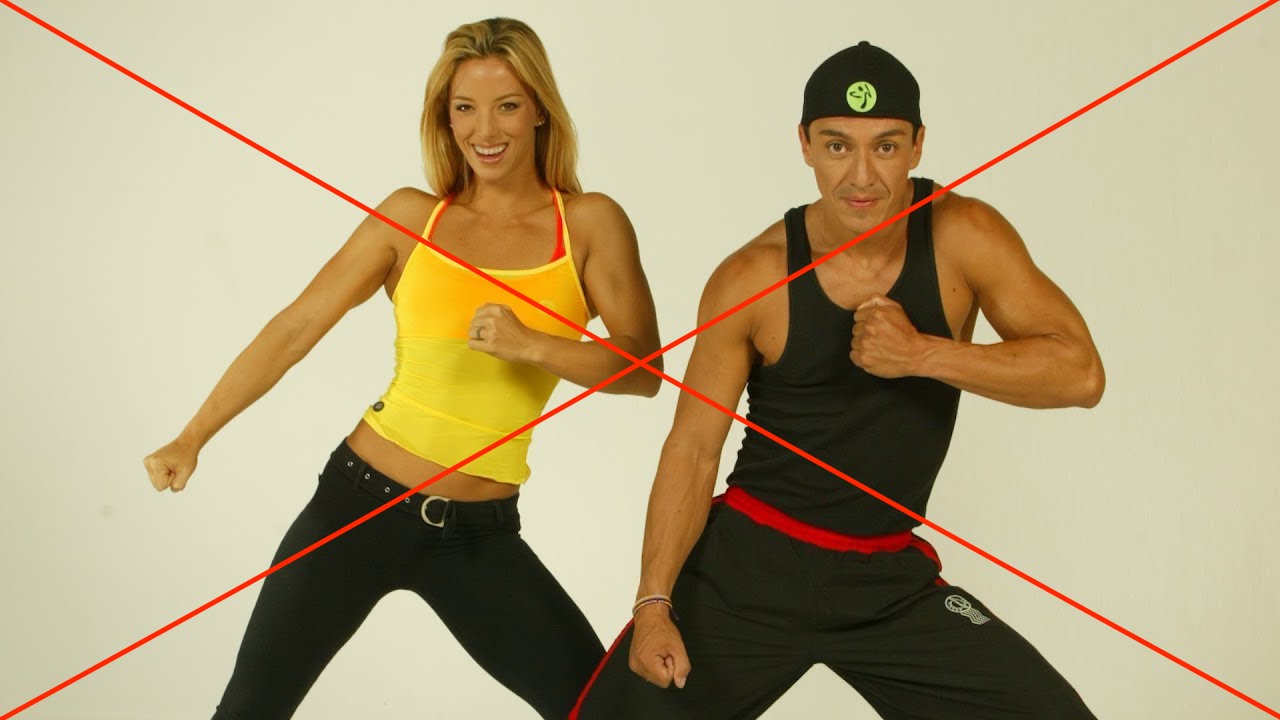 Very limited space available: we only have room for 4 dads per session! Small group, big results. In person training will be on Monday and Thursdays from 5:30-6:30pm. Wednesdays 6:00-7:00am at our Downingtown Location. Registration will open 10/14 and the program will run from 11/4 – 12/20. Train once or twice per week. Registration can be completed using the button below!
You will need to create a MindBody Account. Email us if you have any issues info@align-fitness.com
Program includes:
12 semi-private training sessions
Nutritional guidance
Access to our nutritionist
Unlimited access to online training programs
Fitness Testing to track progress
Unlimited support from The Align Fitness Team
Movement testing for injury prevention
Individualized programming and attention from your trainer
Many manly prizes for the Most Jacked Dad