Most Jacked Dad Training and Nutrition Program
Be the next "MJD". The Most Jacked Dad is now online and set to start a new session September 2023. This 8-week training and nutrition program will get you jacked and way more badass. How? Improved nutrition and fitness training using nothing more than your bodyweight, kettlebell, and steel mace. We'll provide all the instruction and motivation you'll need to lose fat and gain muscle through strength training and non-traditional exercise.
Our next session will run from (the week of) September 11th through November 3rd.
Schedule:
Tuesdays: 7:00-8:00pm (in person or zoom)
Thursdays: 6:00-7:00pm (in person or zoom)
Train with us once or twice per week.
When signing up please note there are 3 options. You should only have one item in your cart when checking out.
1. Tuesdays
2. Thursdays
3. Tuesday and Thursday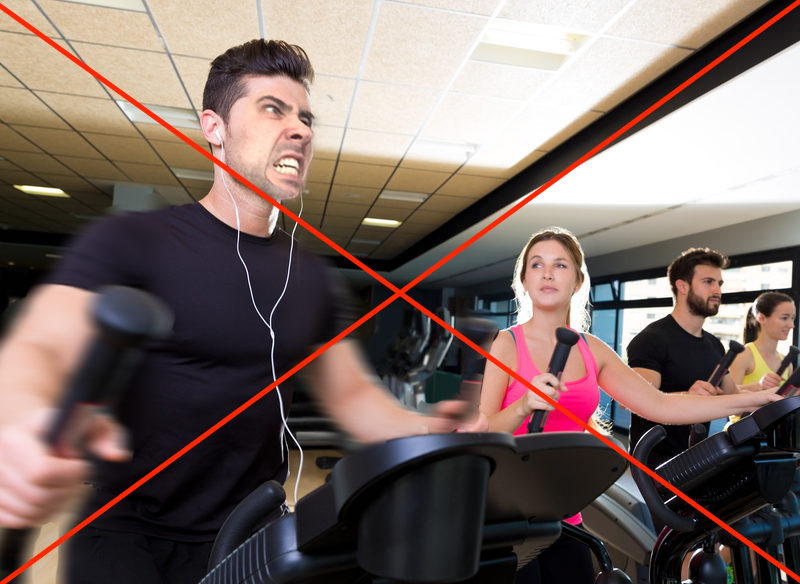 No ellipticals, aerobic classes, treadmills session, or Zumba. This dude's only program will help you gain strength, lose fat, and be badass. We'll track your progress, motivate, and challenge you every step of the way to get in the best shape of your life. We will hold you accountable and help you improve all aspects of your lifestyle.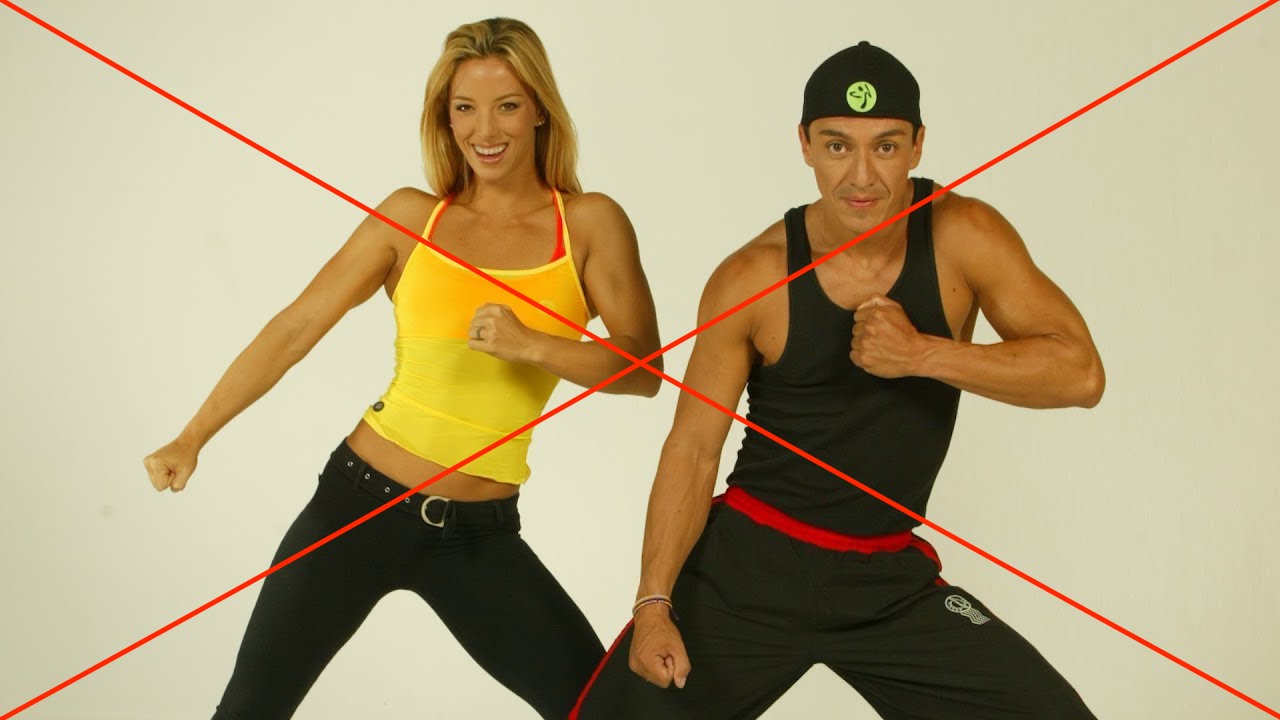 $349 for 1, $499 for 2 live or remote sessions per week
The cost includes a 40lb kettlebell (or bands based upon equipment availability) and a 10lb steel mace. We'll ship the equipment to your door and it's yours to keep. This is approximately $100 in equipment. We will provide a $100 discount code for those who have the equipment.
8 or 15 semi-private online or live training sessions
An 8-week training schedule with calendar reminders for each event
Nutritional guidance
Unlimited access to our video fitness training sessions made just for the MJD Program
Fitness Testing to track progress
Unlimited support from The Align Fitness Team
Movement testing for injury prevention
Individualized programming and attention from your trainer    Bigger biceps and thicker mustaches                                               Manly prizes for the Most Jacked Dad including a championship belt. Yes, seriously.