Align Fitness in Glen Mills
Align Fitness Glen Mills is a private, appointment-based training studio located on the southbound side of route 202. We aren't a gym! You'll never get lost in the crowd. Align Fitness is where you begin or continue your fitness journey with the guidance of professionals who care about your success. That's why our clients love working with us. We take a movement-based approach to fitness. Through movement testing and hands-on coaching we ensure quality movement, decrease injury risk, and challenge each client within their abilities. We blend what you want with what your body needs.
Align Fitness has created a friendly, inclusive environment where everyone feels welcome and comes together to move, feel, and perform better. Join us.
Align Fitness works along side Action Potential Physical Therapy and Carla Towns Massage.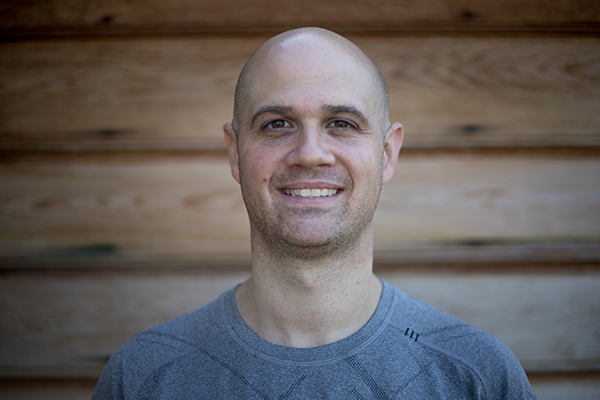 Joe Chaitkin M.S. Owner, Head Movement Coach
Joe has a passion for helping his clients move, feel, and perform better. Align Fitness' philosophy and concept is a culmination of everything he has learned over the last 18 years.  The Align Fitness Community has been founded to provide Delaware and Chester Counties a facility to help improve overall wellness through education and hard work while having fun.
Experience:
B.S., M.S. in Exercise Physiology from WCU
4 years teaching at the university level ( Cabrini University, Immaculata University, WCU)
15 years experience in helping Delaware and Chester County Residents get fit
5 certifications (CSCS, NSCA-CPT, FMS, CGFI, Master CKC Kettlebell Coach, Master CBC Barbell Coach)
9 years experience in golf fitness training
Specialization in working with clients after orthopedic injuries
Co-Owner and Founder of Fit EDU, an educational company for fitness professionals and physical therapists where he designs and teaches educational seminars
Joe has used all these year of experience to help develop the most effective programs for his clients get the best results possible.
Joe lives in West Chester with his wife, son, and daughter.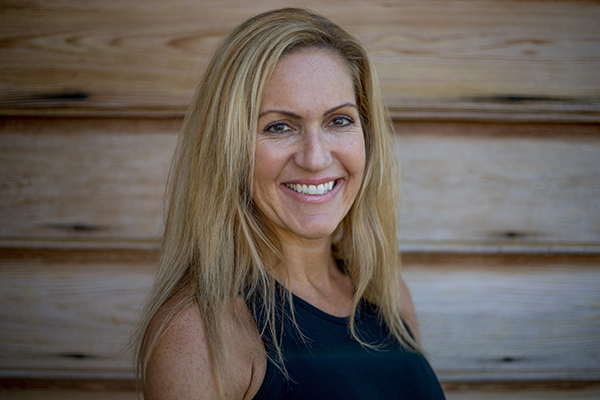 Jenny Munro: Movement Coach
Jenny brings a wealth of experience and knowledge with over 25 years in the fitness industry. As a Certified Personal Trainer and a TRX Suspension Trainer Instructor, she prides herself on understanding client's wellness needs and challenges and caters their program to ensure their short and long-term goals are achieved. Jenny's expertise allows her to work with a broad range of clients from those new to fitness to the athlete looking to improve performance. Jenny lives in West Chester, PA with her husband and two children.
Certifications: AFAA-CPT, TRX Instructor, Reebok Indoor Cycling, SCW Weight Management,
NETA Kettlebell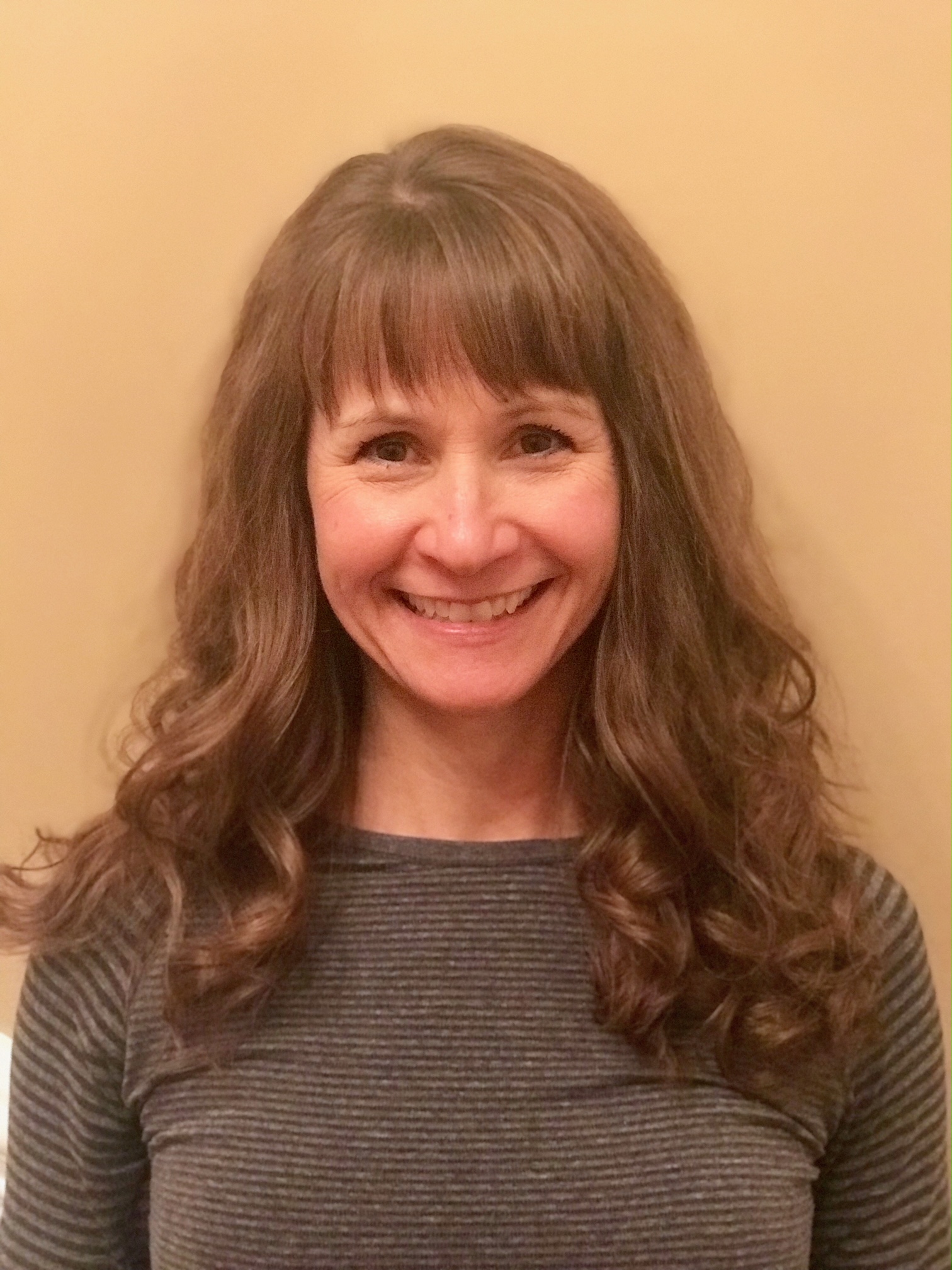 Jodi Wooten: Movement Coach
Jodi Wooten is passionate about education, fitness, and helping others. Jodi has spent over twenty years in the education field and is
excited to utilize this experience in the fitness industry. Exercise induced injury led Jodi to physical therapy, on a quest to learn proper
form, and to Align Fitness, as a client. Years of training, learning, and loving the fitness process inspired Jodi to certify as a personal trainer. She is excited to help clients set and achieve goals, learn to move well, and see results.
Jodi lives in West Chester with her husband and three children. When she is not coaching or teaching, she enjoys spending time with
her family, kettle bells, and traveling. Certifications include: NASM- CPT, Kettlebell Coach Level 1, and
American Heart Association CPR/AED.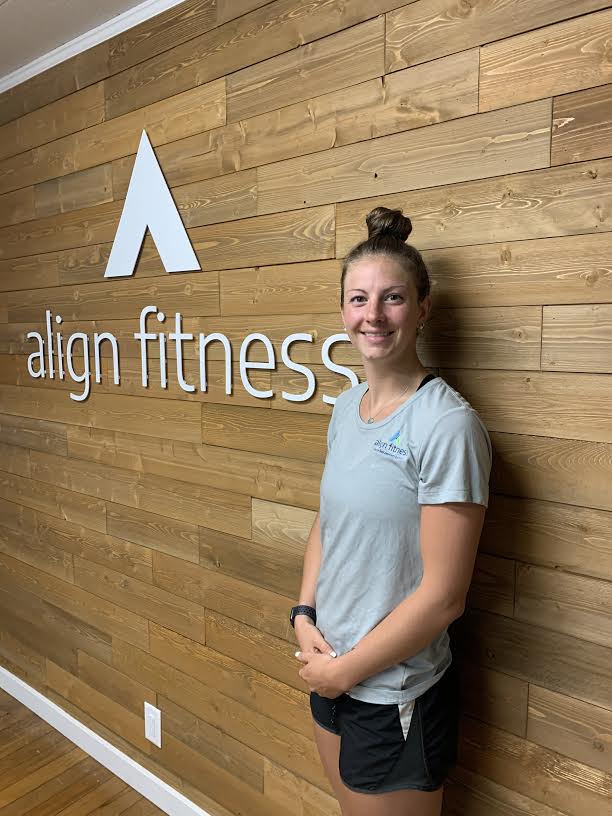 Bryn: Movement Coach
Bryn is a former collegiate athlete turned fitness professional and coach. She currently coaches Field Hockey and Swimming.  Bryn played Field Hockey all 4 years at Virginia Wesleyan University where she earned a Bachelors in Business Administration. She decided pursue her passion for fitness and furthered her education by earning an Associates Degree at Del Tech in Exercise Science. Bryn has spent an extensive amount of time learning from a variety of fitness professionals. She has taken the best practices from each mentor and established her own unique philosophy on fitness and performance.
Certifications: Certified Personal Trainer and Kettlebell Coach.
Align Fitness Glenn Mills