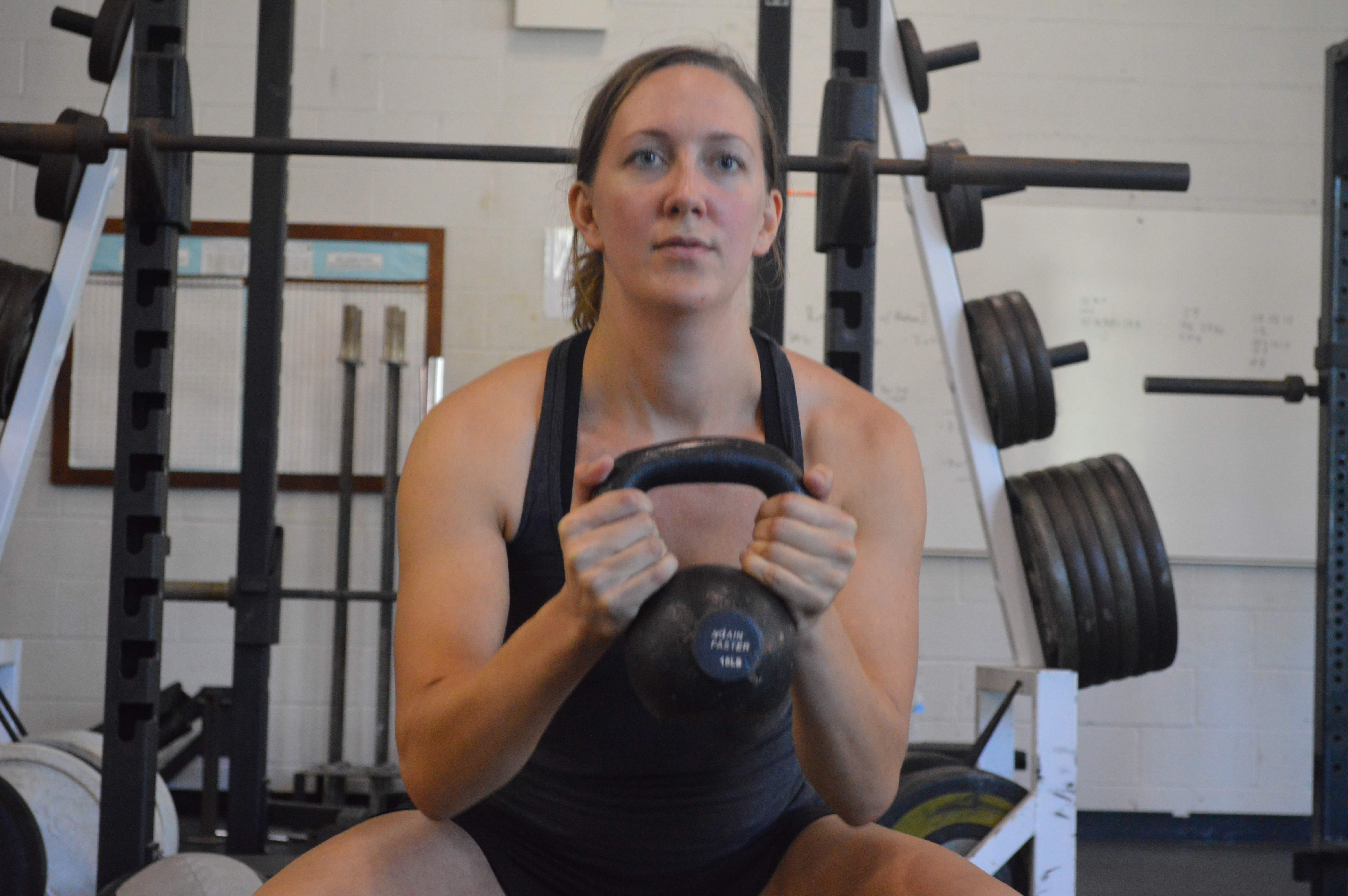 It's time to make fitness about more than cardio and core exercises. Strengthen your mind and body through the patented Strong[HER] method.
The Strong[HER] Program has been designed for women and teen girls to strengthen their mind and body while staying injury free in a small community setting (4 person maximum). You will learn about and gain confidence in:
| Strength Training | Kettlebell Training | Food Planning | Bodyweight exercises | Corrective exercises | Stress Reduction |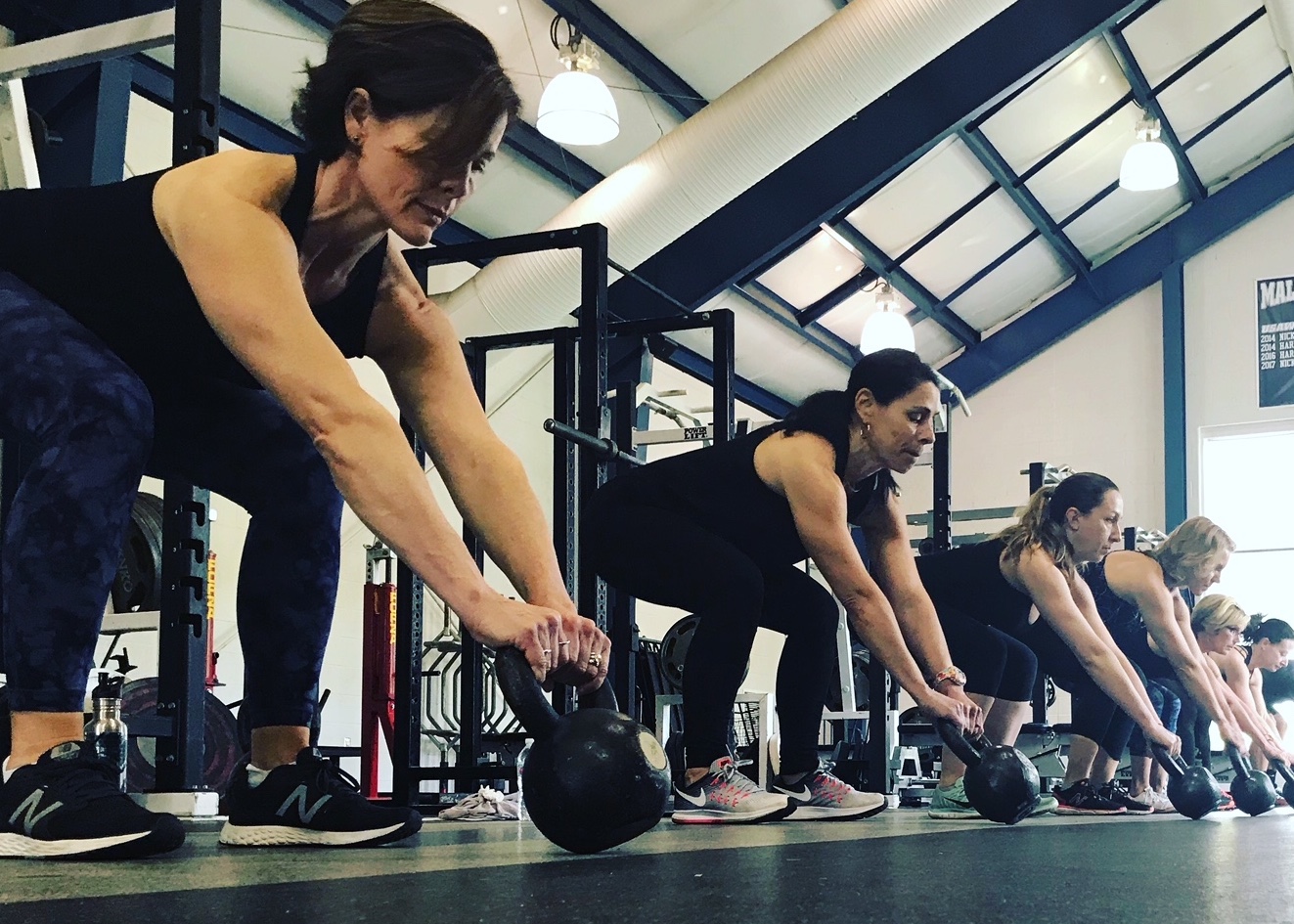 Have a question? Call or email us! 484-354-5707, joe@align-fitness.com
Strong[HER] Program Details:
This is 6-Week Program provides unlimited guidance and support to help you set and reach your wellness goals.
1 (60-minute) in-person weekly training session and unlimited online sessions
Hourly sessions include: 15-minutes of goal setting and the week in review / 45-minute semi-private training session
Personalized Coaching (in-person and online)
Nutrition Plan and support: No supplements, no fad diets…. we'll provide scientifically supported nutritional coaching which will set you up for success during the program and beyond
Optional Fitness Testing
Home Workout Plan
Accountability
We will hold 2 separate sessions of Strong[HER] this Fall at our Downingtown Location. Session 1 will be on Tuesdays from 6:30-7:30pm and Session 2 will be on Wednesdays from 6:30-7:30. Both sessions will begin on the week of September 16th.
The first session will be an introduction to the program with a focus goal setting, expectations, nutrition advice, optional fitness testing, and reviewing your medical history.
The program will then run for an additional 6 weeks (ending November 1st). The cost for the program is $210 for 1 weekly session.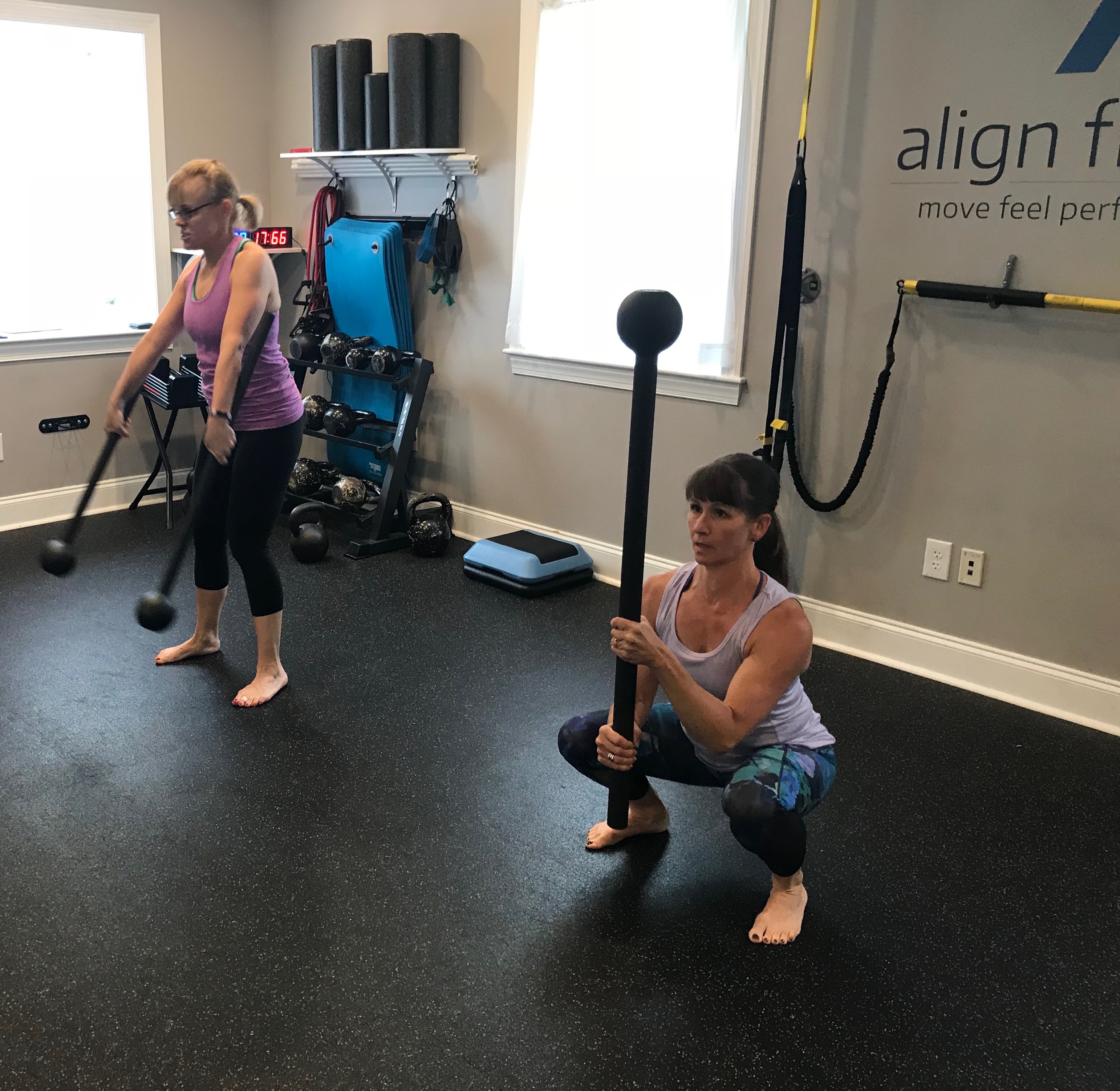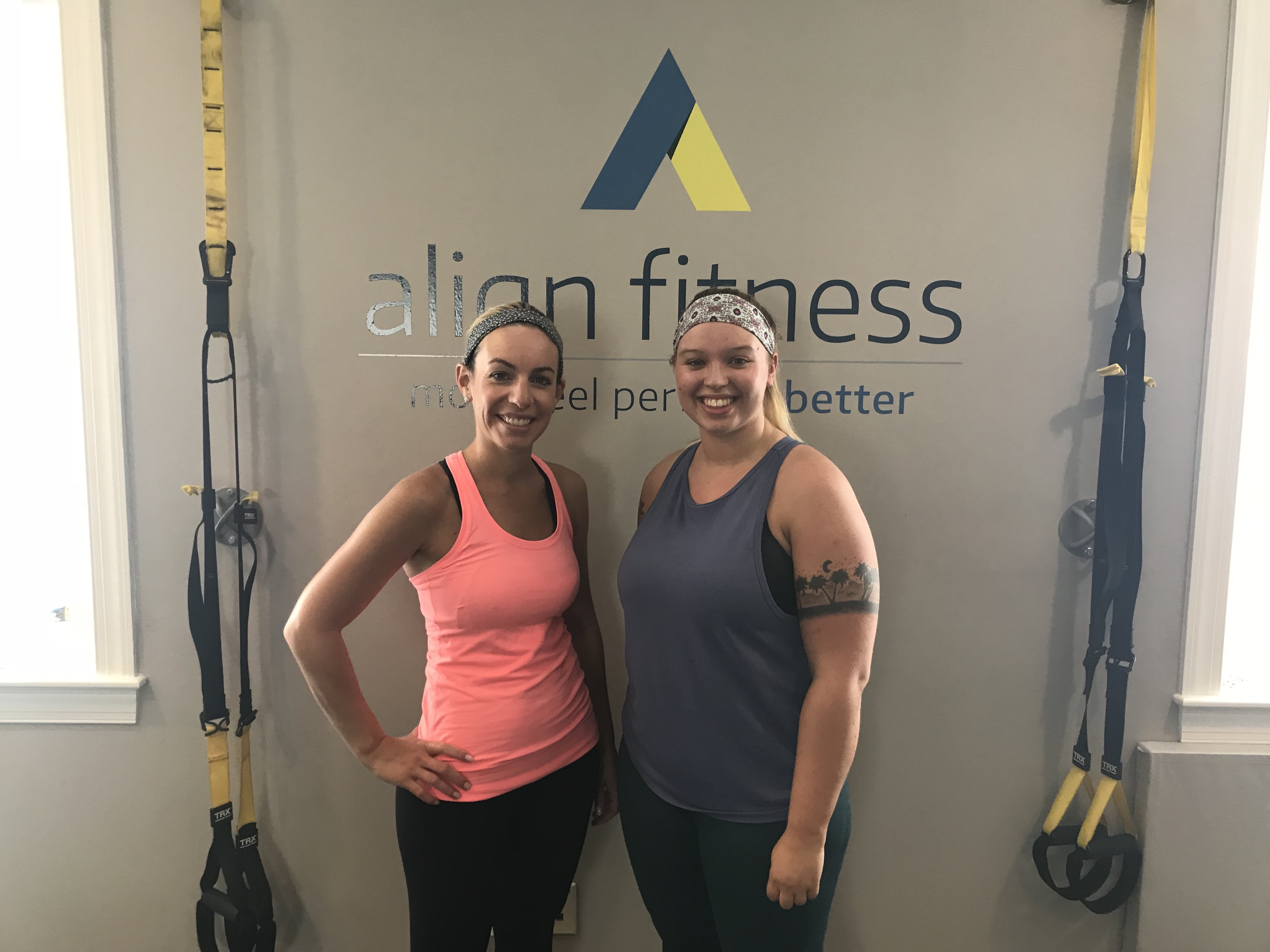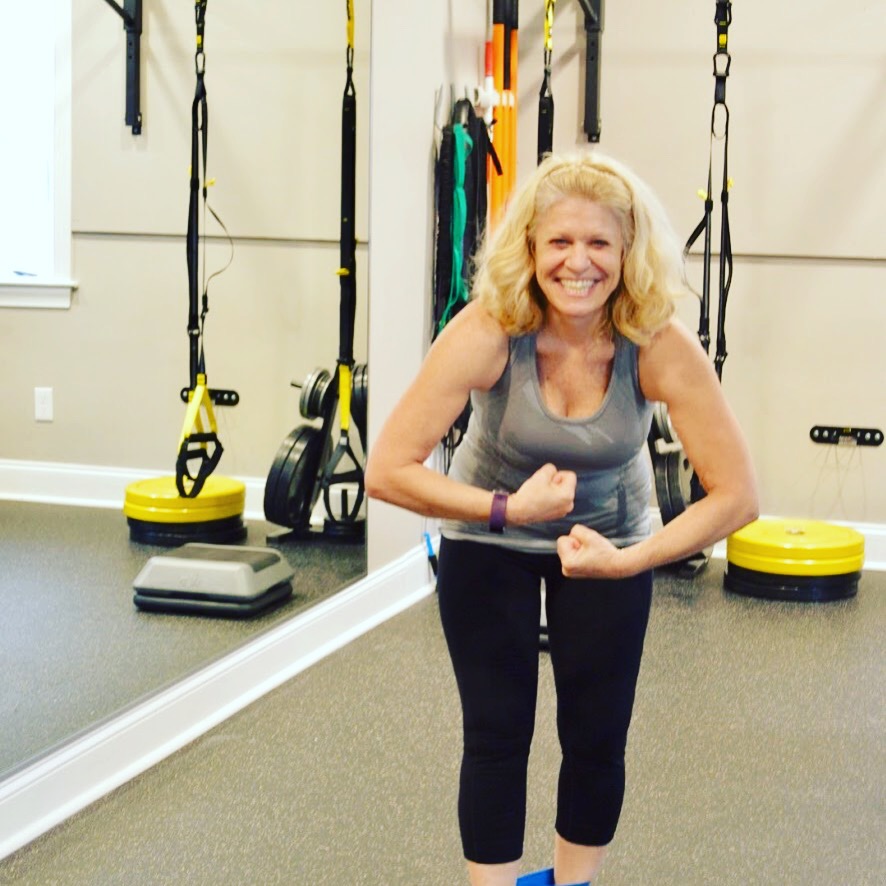 Have a question? Call or email us! 484-354-5707, joe@align-fitness.com