Attention all female athletes (and parents) who want an edge on the competition!
Experienced Coaches
Individualized Attention and Cutting Edge Techniques
Injury Prevention
Functional Testing
Individualized Corrective Exercise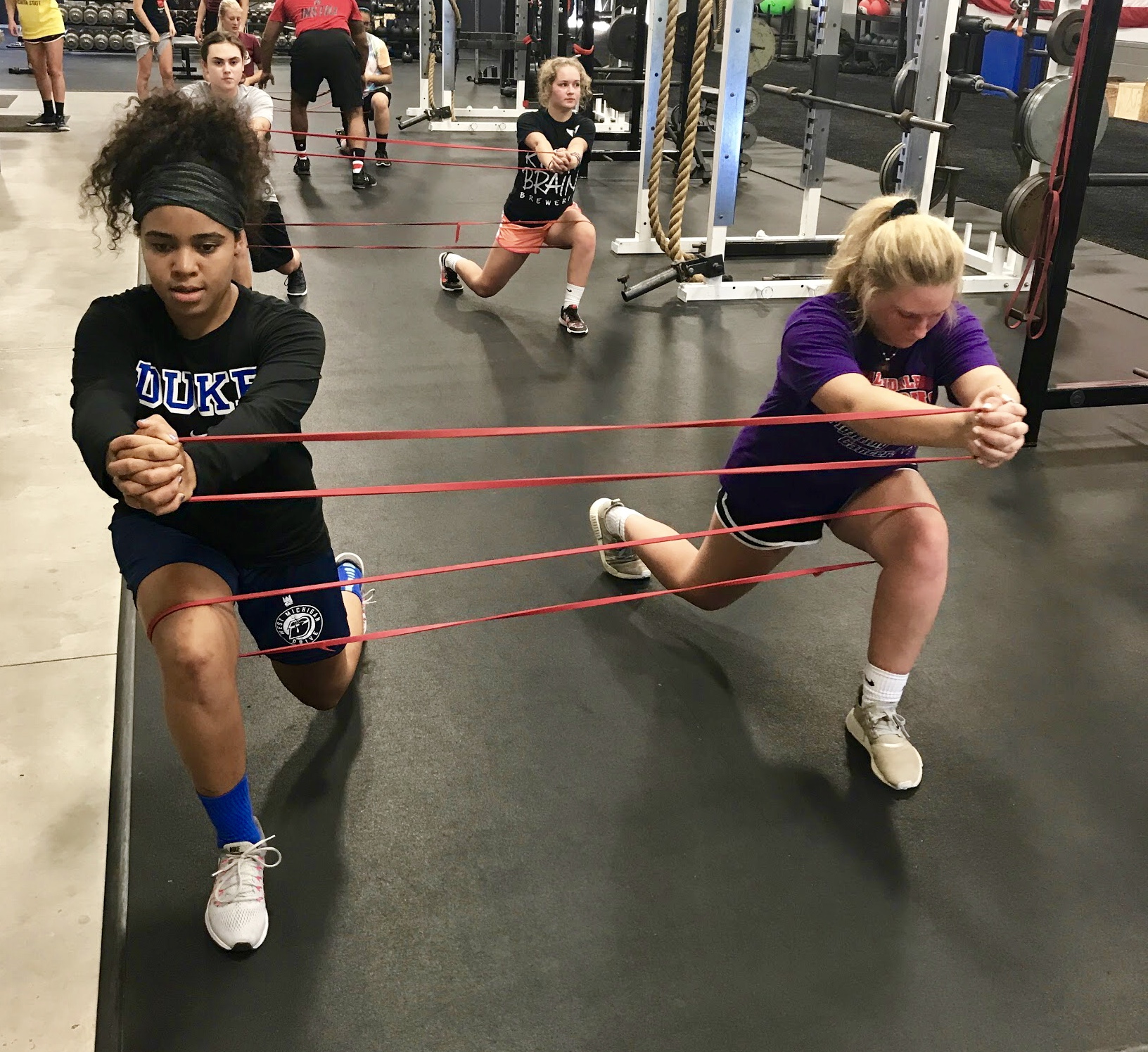 Cost:
$499 per athlete
*ask about our sibling discount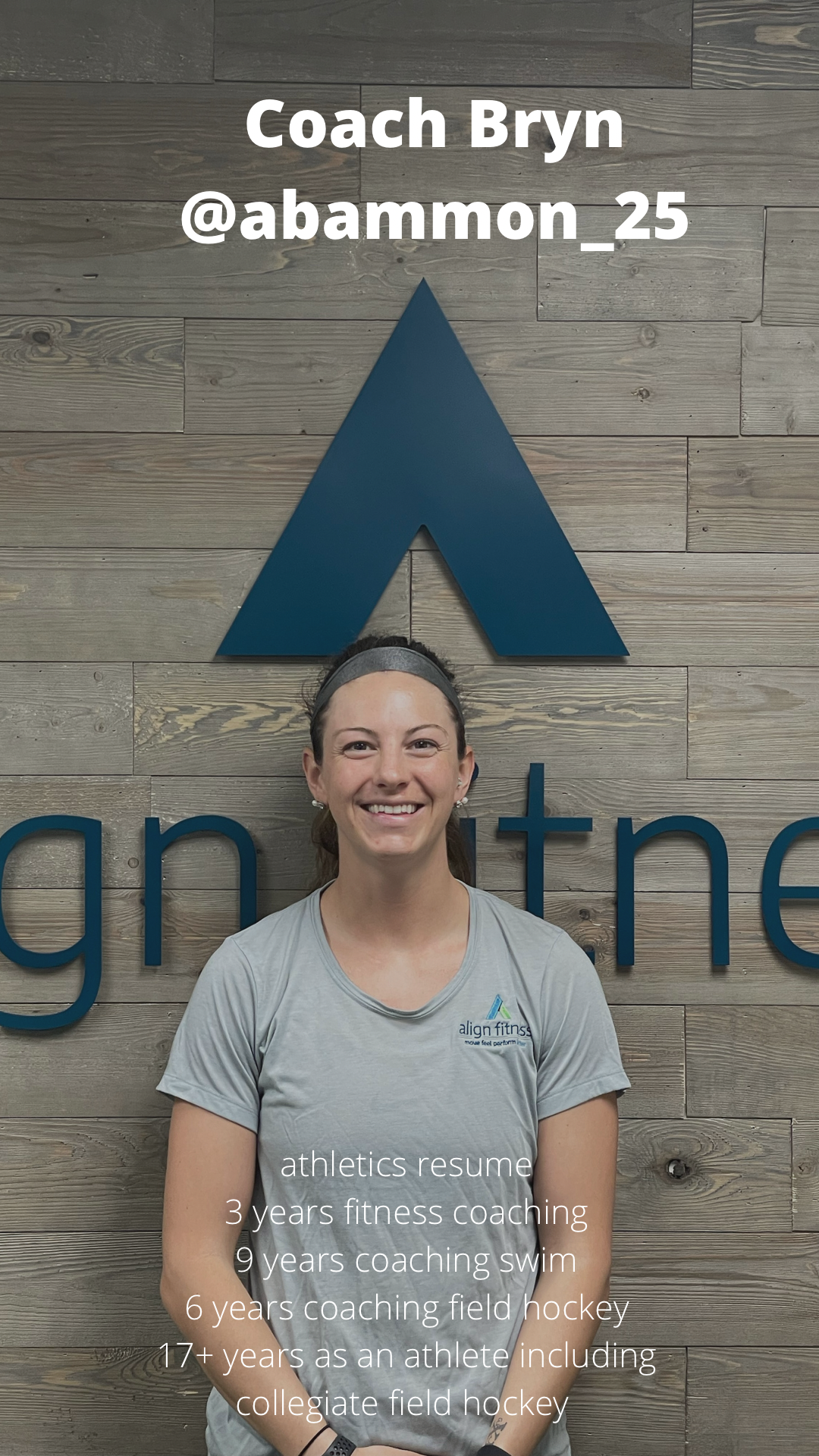 Align is excited to launch a 14+ Girls Only Sports Performance Program. Sessions max out at 5 athletes (for AM and PM Session) to ensure individual attention and great coaching. This program will be designed and lead by Coach Bryn.
This program has been designed to meet the needs of the high school and collegiate female athlete. Program goals are to decrease the likelihood of injury and improve sports performance through strength and power training.  This will be accomplished through fitness assessments, corrective exercise (individualized for each athlete), plyometrics, strength, and core training.
Schedule:
This program will meet twice per week for 6 weeks from 6/20 – 8/5 (off 4th of July Week).
Morning Session: Tuesday and Thursdays 9:00-10:15a
Afternoon Session: Tuesday and Thursdays 1:30-2:45p
The Align Sports Performance Program has been design to:
Reduce injury risk and eliminate nagging injuries through cutting-edge testing and corrective programming
Improve athleticism through scientifically proven agility, speed, and power training
Gain muscle mass in the right places for your sport(s) with specific strength training
Your improved agility, speed, power, and strength will amaze your coaches and teammates!
No cookie-cutter programs here! We provide custom programming and great coaching for each athlete in every session! Our 5-1 athlete to coach ratio ensures you'll get the individualized attention you need to maximize your results.
Align Sports Performance Training includes:
Individualized corrective exercise programming to reduce injury risk
Flexibility and mobility training to improve movement quality
Speed, agility, and plyometric power training to improve explosiveness
Strength Training to set you apart from the competition